Accountability in Action
Modern Advocacy provides tools that greatly empowers individuals and organizations to be heard louder and clearer.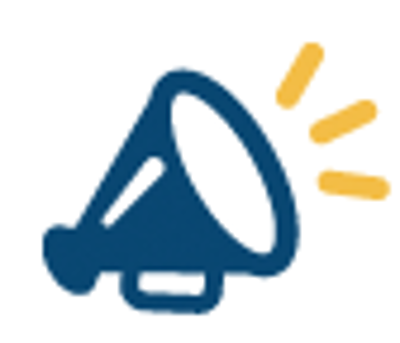 ---
Technology Empowering Organizations
Modern Advocacy provides an affordable, scalable platform that will take your organization's advocacy efforts to the next level. Our app allows you to track a legislator's performance as it relates to issues that are important to your organization.
Promoting Citizen Activism
More than ever, ordinary citizens yearn to have their voices heard in the public policy arena. When coordinated and organized, the unified articulation of support or opposition is a powerful force.